December 2020
Sun. 12/20/20, 2:30 – 4:00 pm Winter Solstice Celebration Concert with Richard Shulman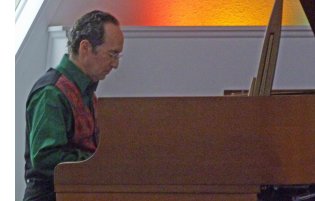 Welcoming the Inner Light at the time of outer darkness.
UR Light Center, 2196 Hwy 9 South, Black Mountain, NC.
Tickets at the door $20. The concert will also be live-streamed on Facebook.
——————————————————————————————————-
I've been playing for and participating in Zoom meditations and classes led by Ron Young, David Pomerantz, and Rita Heap, all who are dedicated spiritual teachers and students (as am I) of Hilda Charlton. If you have interest in attending any of these meditations and/or classes, reply to this email and I will send you more information.